Dr. Shane Volney is a Harvard-Trained physician with expertise in minimally-invasive interventions. Dr. Volney uses the latest technology available to offer pain-free, nonsurgical treatments for spider and varicose veins.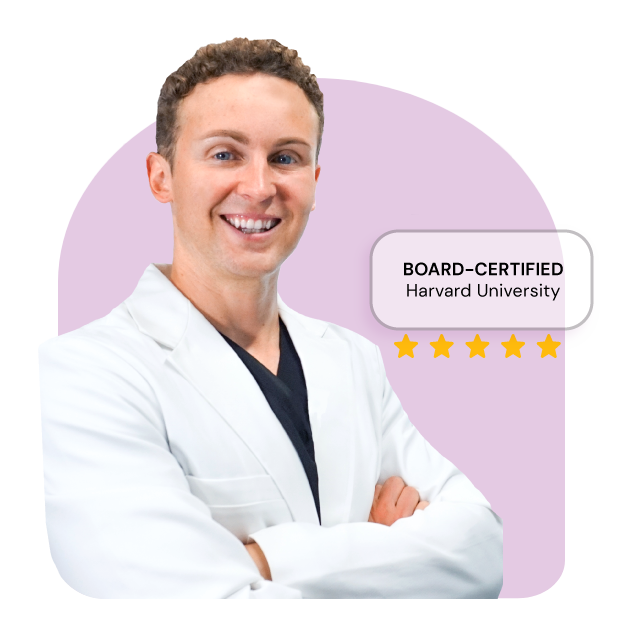 Varicose and Spider vein treatments are covered by most major medical insurances, including Medicare. Our Vein Clinic offers Free insurance verification before booking your appointment and starting your spider and varicose vein treatment.

Dr. Volney completed his residency at Vanderbilt University Medical Center, where he was awarded the position of Chief Resident. He completed a fellowship at The Massachusetts General Hospital – Harvard Medical School and went on to join the faculty at Harvard, where he worked for 7 years.
He subsequently moved to New York and joined the VIP Medical Group's Vein Treatment Clinic.
Dr. Volney is recognized as one of the top vein specialists in Manhattan, but beyond his technical expertise, his patients deeply appreciate his bedside manner. Dr. Volney always takes the time to answer every question and alleviate every concern.