Age as a contributory factor for spider and varicose veins
For people in their 40s, pregnancy spider veins can be present, but we also see evidence of the beginning of age-related dilation of the vein walls and failure of the valves. Beyond the age of 50, spider veins are most likely related to general vein incompetence.
Are you a young adult experiencing spider or varicose veins? You should consider these other contributory factors beside age
If you're a young adult suffering from spider or varicose veins, you may wonder why you're experiencing vein problems at such a young age. While age is an important contributing factor, other risk factors can also impact your vascular health, including:
Genetics is the leading risk factor for vein disease. If both your biological parents have a history of vein problems, you will inevitably suffer from vein problems.
Pregnant women are more likely to get varicose veins due to hormonal changes and the added weight of the growing baby on the veins.
Occupation can also increase the risk of vein disease. If your job involves long periods of sitting or standing still, you may develop vein problems.
Does insurance cover my vein treatment?
FIND OUT FREE OF CHARGE
Simply follow the next steps and you will be notify in the next few hours:
Your Request Is Been Submitted!
Stay Tuned For A Call From Our Insurance Specialists
We will reach out to you ASAP
Go and search for your insurance card or make sure you remember your insurance information to Start the process.
Please give us a call at 646-461-2487 to talk with an insurance specialists, or if you prefer, click the button below to keep a virtual process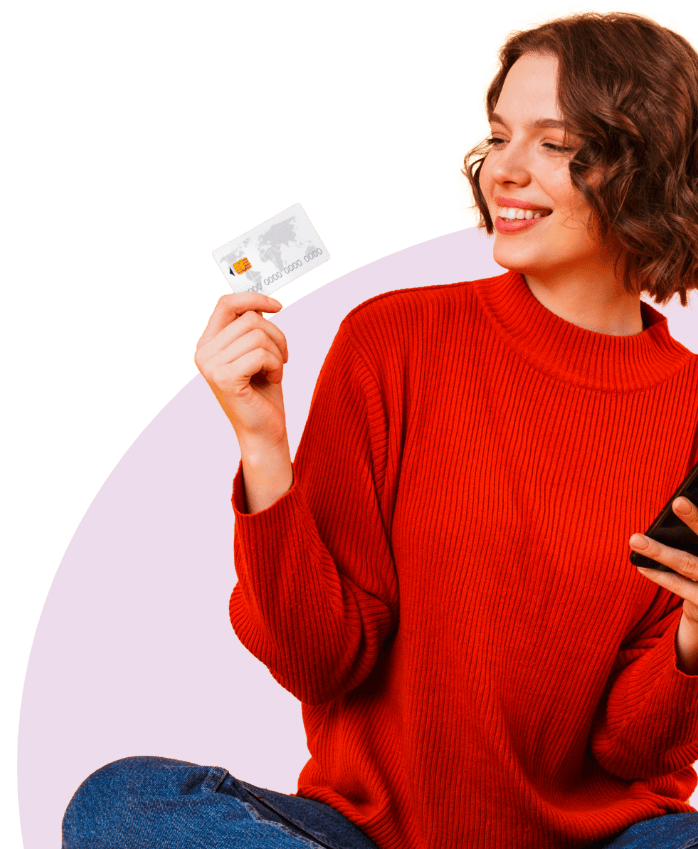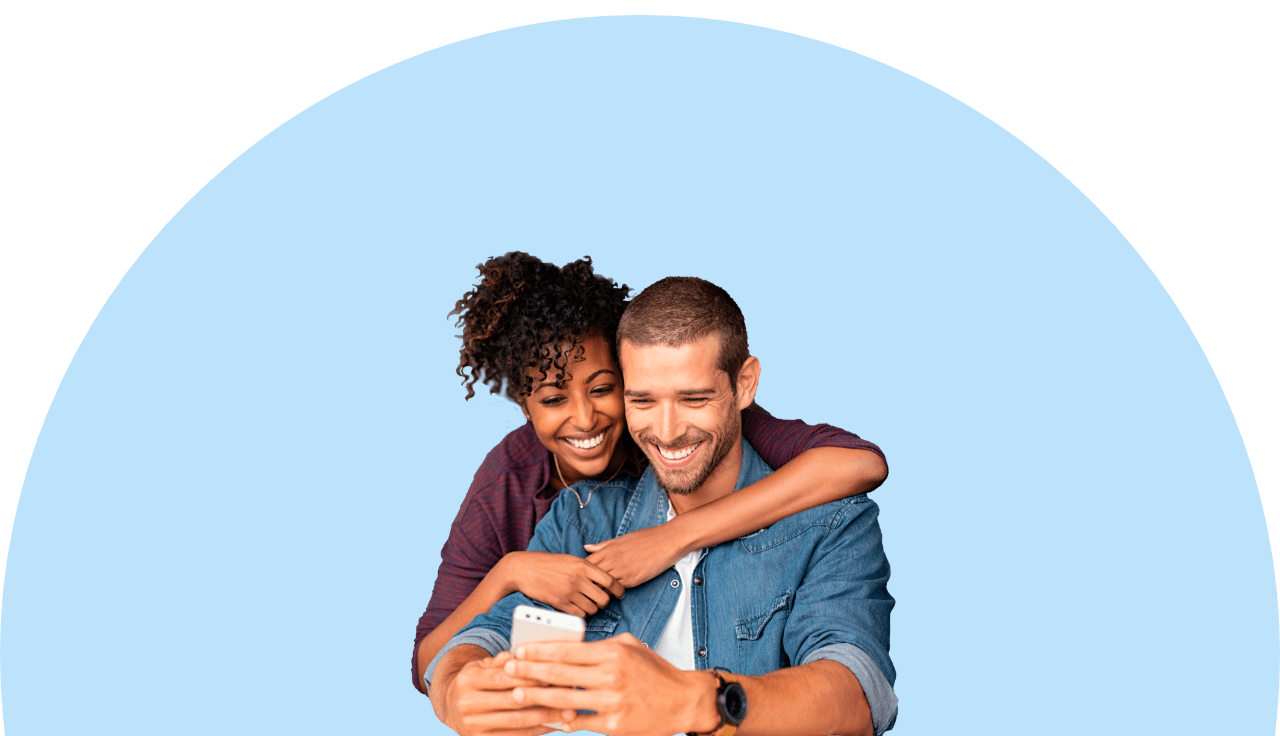 Find the best Vein Doctors in your region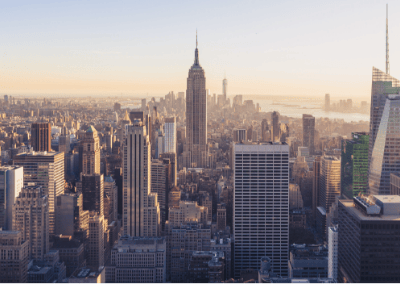 New York
Midtown
NEW YORK
FiDi
NEW YORK
Hartsdale
NEW YORK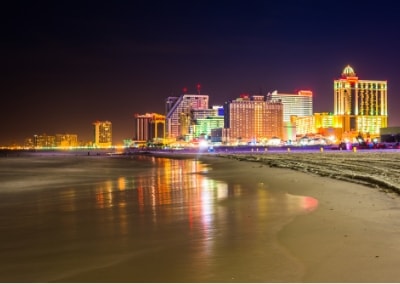 New Jersey
Clifton
NEW JERSEY
Paramus
NEW JERSEY
West Orange
NEW JERSEY
Woodland Park
NEW JERSEY
Scotch Plains
NEW JERSEY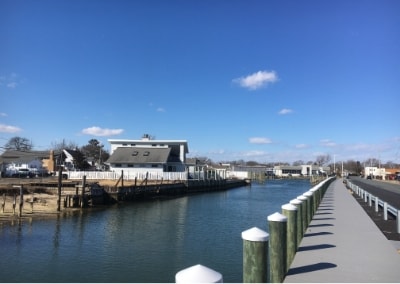 Long Island
Jericho
NEW YORK
West Islip
NEW YORK
Hamptons
NEW YORK
Port Jefferson
NEW YORK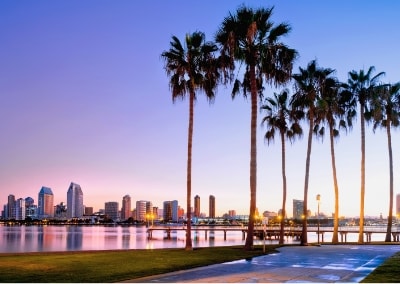 California
San Diego
CALIFORNIA
San Jose
CALIFORNIA
Palo Alto
CALIFORNIA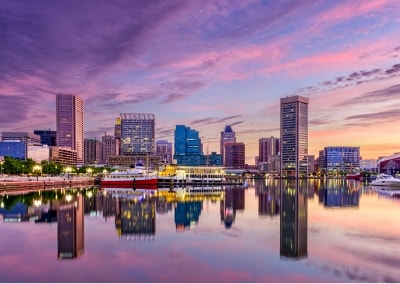 Maryland
Bethesda
MARYLAND
Bowie
MARYLAND