Compassion and empathy lead our mission:
Deliver you the same quality that we expect as Ivy League vein specialists
1 in 3 women in the United States suffer from vein disease…do you?
If you are experiencing symptoms…
we have good news:
Even if you are part of the numbers, we can offer you a customized minimally-invasive and long-lasting solution for it.
Our vein specialists talked about their personal experience dealing with vein disease
Hereditary vein disease by
Dr. Khimani
My pregnancy with varicose veins by Dr. Novak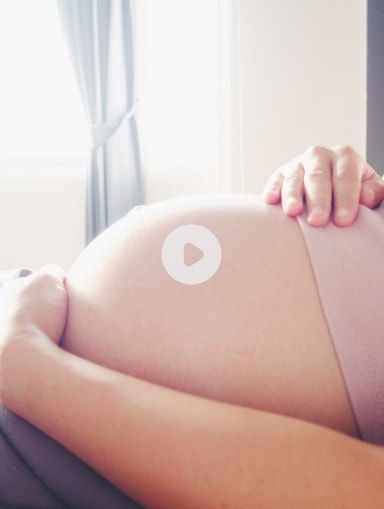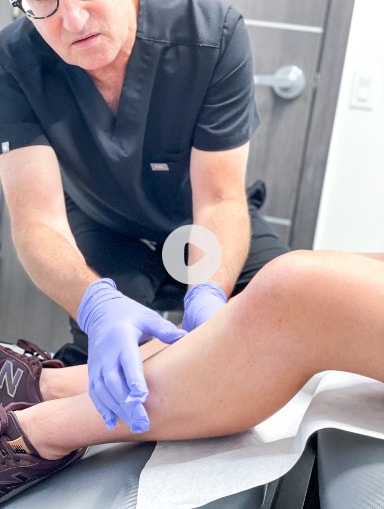 Supporting my wife during her Ablation recovery by Dr. Lech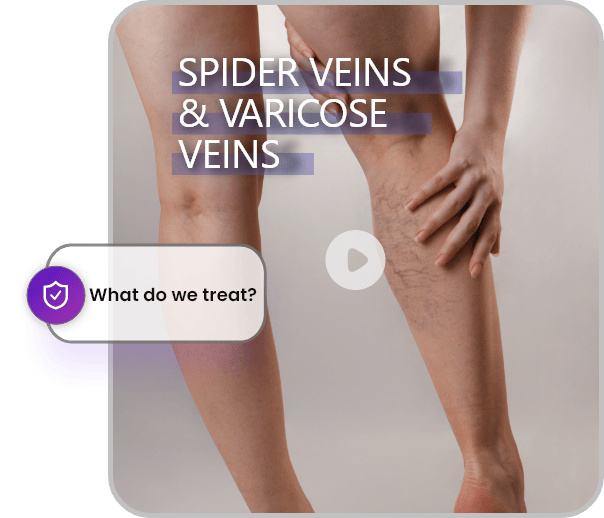 Best Varicose Vein Treatment
Dr. Caroline Novak
December 07, 2021

Your Nearest Vein Treatment Clinic
Dr. Caroline Novak
August 14, 2020

Vein Ablation: What To Expect?
Dr. Sareh Rajaee
January 28, 2019