Expert Vein Treatment by Ivy League Trained Vein Doctors
Are you searching to get your vein treatment done but you don't know yet what could be the best place for it? Let us introduce you Vein Doctor for Women. The best place to feel care and safe.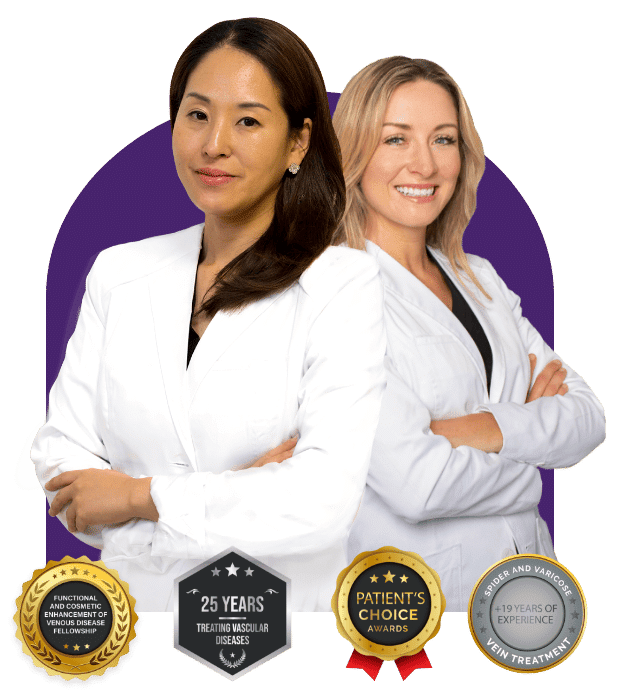 100%
FDA regulated
Treatments
Get to know our team of compassionate experts
Your vein treatment is customized based on your unique needs and preferences, and is performed utilizing the latest technology. Whether you are concerned about unsightly spider or varicose veins, or you are suffering from leg discomfort, heaviness, swelling, restlessness or muscle cramps, our vascular doctors have a vein treatment option for you.
We've helped over 20,000+ patients like you.

Many vein clinics will offer only one procedure. At our vein care centers , we offer all the latest and safest vein treatment modalities in healthcare so we are able to customize a varicose vein treatment plan specific for your chronic venous insufficiency.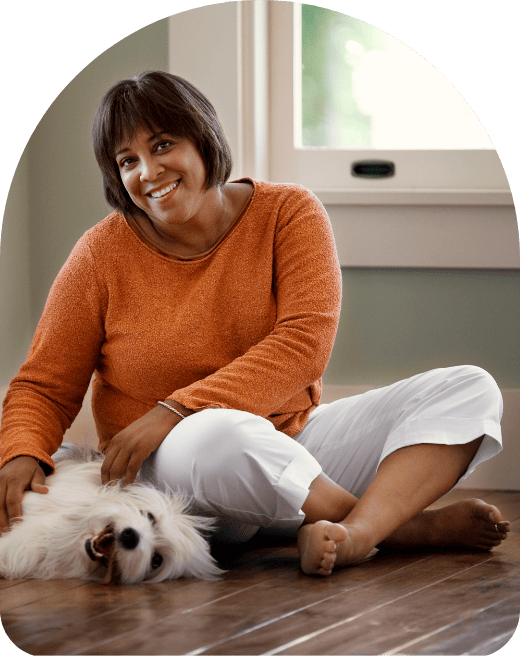 Is this your first time consulting for spider or varicose veins? This information could help you to find the answer you need:
Are you pregnant and presenting any symptoms of spider or varicose veins?
Are you experiencing postpartum spider or varicose veins?
Age and other contributory factors that increase the risk of suffer from a vein disease
Spider veins: Not only an aesthetic issue to take care of
What our patients are saying about their experience
Experiences matter! That is why we encourage our patients to tell their stories to help other women to take the leap and Start the journey with us!
OS
Good Job
Quick Treatment
Easy to Understand Process
Dr. Rajaee walked me thru the entire process and personally followed up with me after my procedures. My legs feel and look 100% better. I highly recommend this practice. Their care and attention to detail are unparalleled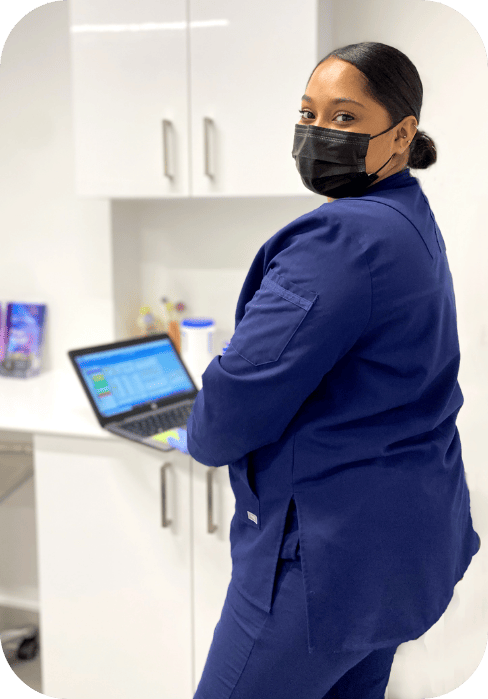 SP
Awesome
Professional Plan
Easy Insurance Coverage Process
I experienced incredible results regarding my legs and the varicose and spider veins I used to have! Dr. Rajaee and her staff were not only extremely competent and professional, but also very kind. I'm very lucky I found them!
LD
Kind Doctor
Clean Facility
Responsive Staff
Dr. Sareh Rajaee was very helpful in answering all my questions, she did a great job treating my spider veins I was very self conscious of. I am greatly satisfied for her.

Effective Treatments for Varicose Veins

Best Doctor for Varicose Veins

How to remove Varicose Veins