As a marathon runner, Dr. Novak understands that even a little discomfort in the legs can negatively affect the quality of your life. Propelled by that understanding, she leverages her considerable skills and expertise to treat spider veins and varicose veins with the ideal minimally invasive treatments, such as radiofrequency ablation and sclerotherapy.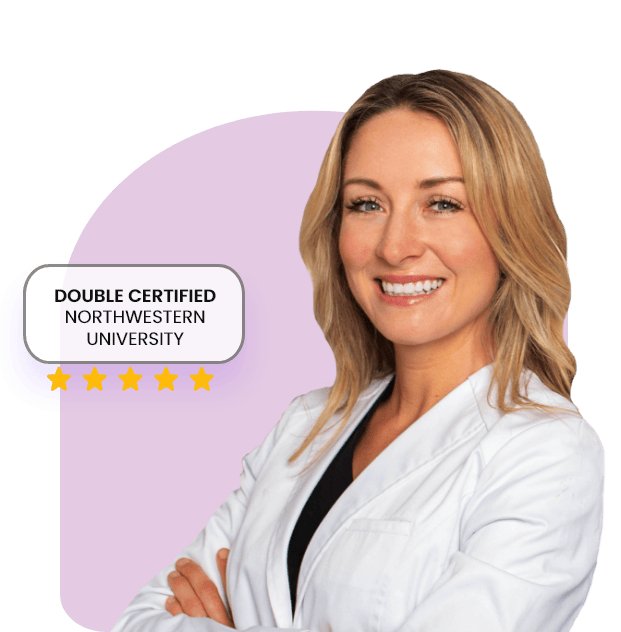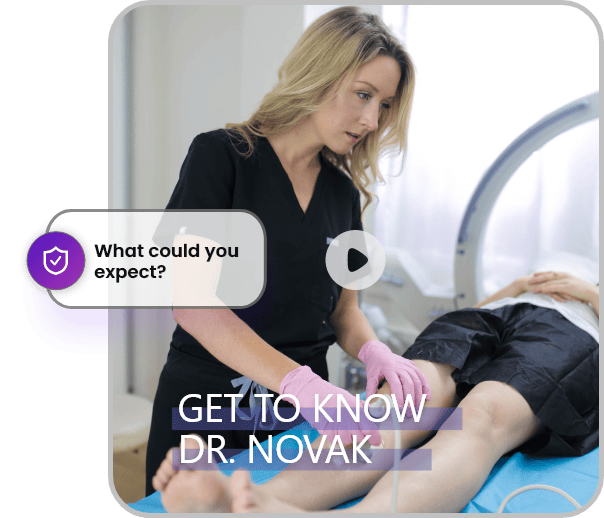 Dr. Caroline Novak is a board-certified specialist in Internal Medicine and Vein Disease. She takes a comprehensive and personalized approach to vein care to improve her patients' lives and ensure long-lasting results. He believes in fostering a positive relationship with her patients, which ensures the highest standards and quality of vein care.


Dr. Novak graduated with honors from the prestigious University of Chicago. She attended the University of Illinois Medical School on an academic scholarship and graduated at the top of her class. After graduating from medical school, she completed a residency at Northwestern Memorial Hospital in Chicago, one of the country's leading residency programs. She won numerous teaching awards throughout her training.
Dr. Novak eventually moved to the east coast, where she joined the faculty at Memorial Sloan Kettering Cancer Center. During this period of her career, she focused on enhancing patient comfort via pain management and the management of multiple complex medical conditions. She also received the prestigious "teacher of the year" award for her dedication to patient care.
Dr. Novak currently sees patients at our offices in Long Island.