Dr. Billy Schoenfeld is a Harvard-trained and board-certified vein doctor with specialized training in venous medicine, critical care, and anesthesiology. He has successfully treated thousands of patients with various stages of venous insufficiency while maintaining a perfect track record. He's currently the co-director of our spider vein and varicose vein treatment centers in San Diego and San Jose, California.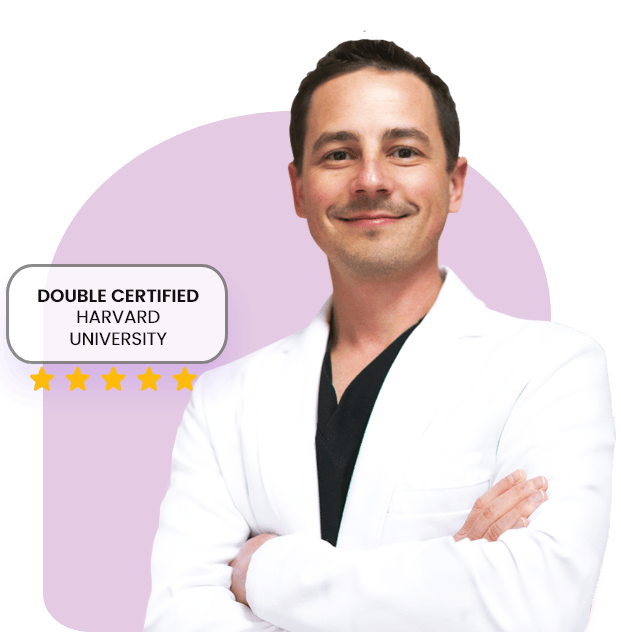 Dr. Schoenfeld has specialized training in ultrasound and cutting-edge spider vein and varicose vein treatments, including radiofrequency ablation, laser ablation, ambulatory phlebectomy, and sclerotherapy. Instead of simply treating the visible spider veins and varicose veins, he investigates and treats the root cause of your vein problems. His personalized approach to vein care guarantees safe and consistent results.


Anesthesiology and Critical Care
Dr. Schoenfeld has a stellar educational background. He completed his residency training at the University of California, San Diego, following which he pursued advanced fellowship training at the Massachusetts General Hospital in Boston. After completing his medical training, Dr. Schoenfeld joined the Harvard faculty and had the opportunity to work with some of the sickest patients in the world.
Dr. Schoenfeld currently sees patients at our offices in California.