Dr. Thomas Arnold is one of the country's leading experts in vein care. He has over 25 years of experience in vein care and has performed thousands of minimally invasive spider vein and varicose vein treatments. Dr. Arnold always offers the most convenient, conservative, and least invasive options for your vein treatments.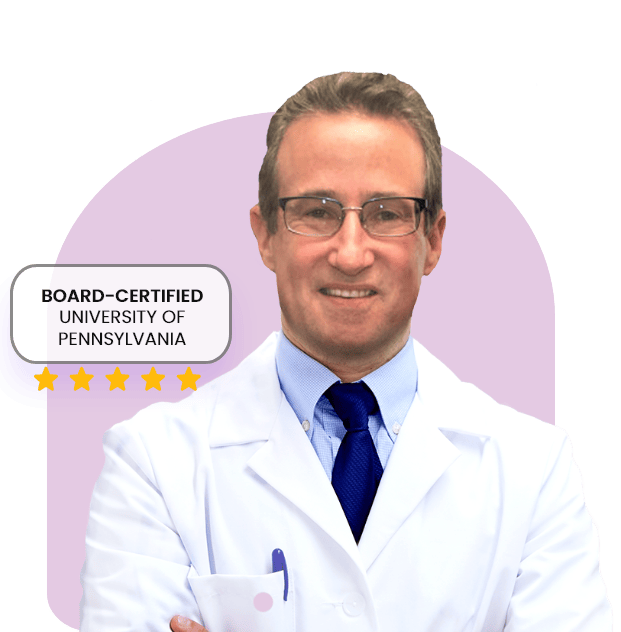 Dr. Arnold understands that vein problems can negatively affect your quality of life. They can lead to leg pain, leg heaviness, leg swelling, spider veins, varicose veins, and other vein problems that affect your self-esteem. He offers personalized treatment plans to alleviate the symptoms of chronic venous insufficiency and ensure long-lasting results.


Dr. Thomas Arnold graduated from the University of Pennsylvania, where he also completed his medical training. He joined the faculty at the State University of New York at Stony Brook in 1993, following which he dedicated himself to caring for the vascular health of patients across Long Island. He worked in numerous hospitals in northern and eastern Long Island.
Dr. Arnold has always been at the forefront of cutting-edge, minimally invasive vein treatments. He has performed thousands of ultrasound-guided minimally invasive vein treatments for spider veins and varicose veins. Furthermore, his commitment to comprehensive vein care ensures his patients don't experience unwanted complications or vein disease recurrence.
Dr. Arnold currently sees patients at our offices in Long Island.